DIY Multicolor Pompom Hairball - Ita bag Decorations
Original price
$6.00
-
Original price
$6.00
Are you unable to choose your color combinations?
Are you unable to match your accessories with your Itabag?
Are you unable to decorate using the transparent layer?
Don't worry, we have yarn ball filling that comes in many colors!
We have personally combined these colors.
You only need one bag to add a large amount of colors to your Itabag!
Each bag includes about 40 yarn balls with a diameter of about 1cm,
and about 20 yarn balls with a diameter of about 1.5cm.
They have a total of about 60 yarn balls,
and about 3-5 types of colors.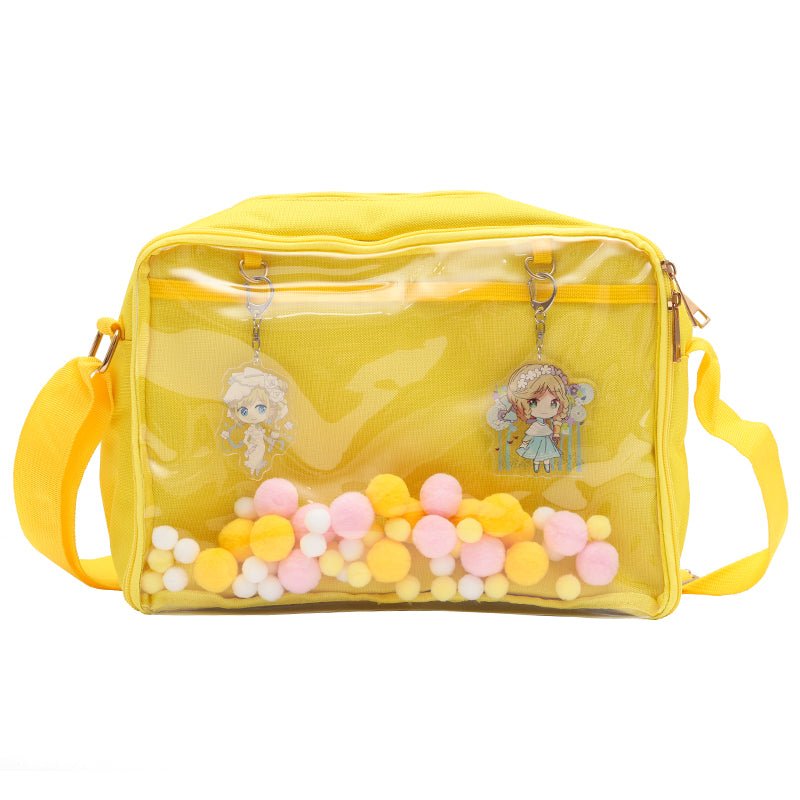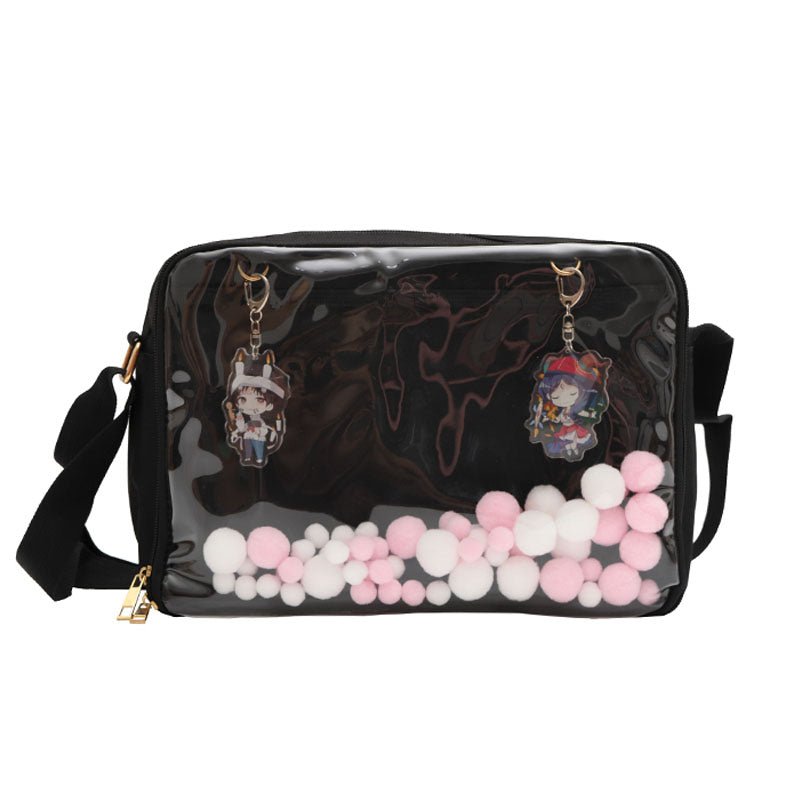 Processing time 1 - 5 days.
Any items not received within 8 weeks qualify for our full refund or reship guarantee 🌟
All orders over $25 qualify for free tracked shipping automatically ✅
Delivery Time (approx):
UNITED STATES: 7~20 Business Days
EUROPE: 7~20 Business Days
OCEANIA/SOUTH-EAST ASIA: 9~21 Business Days
ALL OTHER COUNTRIES: 14~35 Business Days
Please contact info@itabagshop.com with any further questions and our support team will be happy to help.
Restricted shipping to:
Brunei, French Guiana, Guadeloupe, Guam, Mauritius, Peru, Reunion, Saudi Arabia, Serbia, Sri Lanka, Uruguay.