Cute Bow Laser JK Uniform Transparent ItaBag
元の価格
$58.90
-
元の価格
$58.90
Materials:
PU leather 
Bag Approx size: 
Upper Width: 36.5cm/14.4 inches 
Lower Width: 32.5cm/12.6 inches 
Height: 26cm/10.2 inches
Thickness: 8.5cm/3.3inches 
Tote Approx size: 
Upper Width: 30.5cm/12 inches 
Lower Width: 28cm/11 inches 
Height: 19.5cm/7.7 inches
Thickness: 8.5cm/3.3inches 
Our bags are perfect to be your fashion accessory.
Crossbody Shoulder ITA PU leather bag with clear display pocket at front and insert for pin and badges display.
A tote bag for badges is a specific type of tote bag designed to hold and display pin badges or buttons.
t has a simple and minimalist design, with a single compartment for storing the badges and a sturdy handle for easy carrying.The tote bags is a fun and practical way to showcase your pin badge collection while keeping them organized and protected.
Suitable for summer, shopping, parties, dating, travel is also a good idea.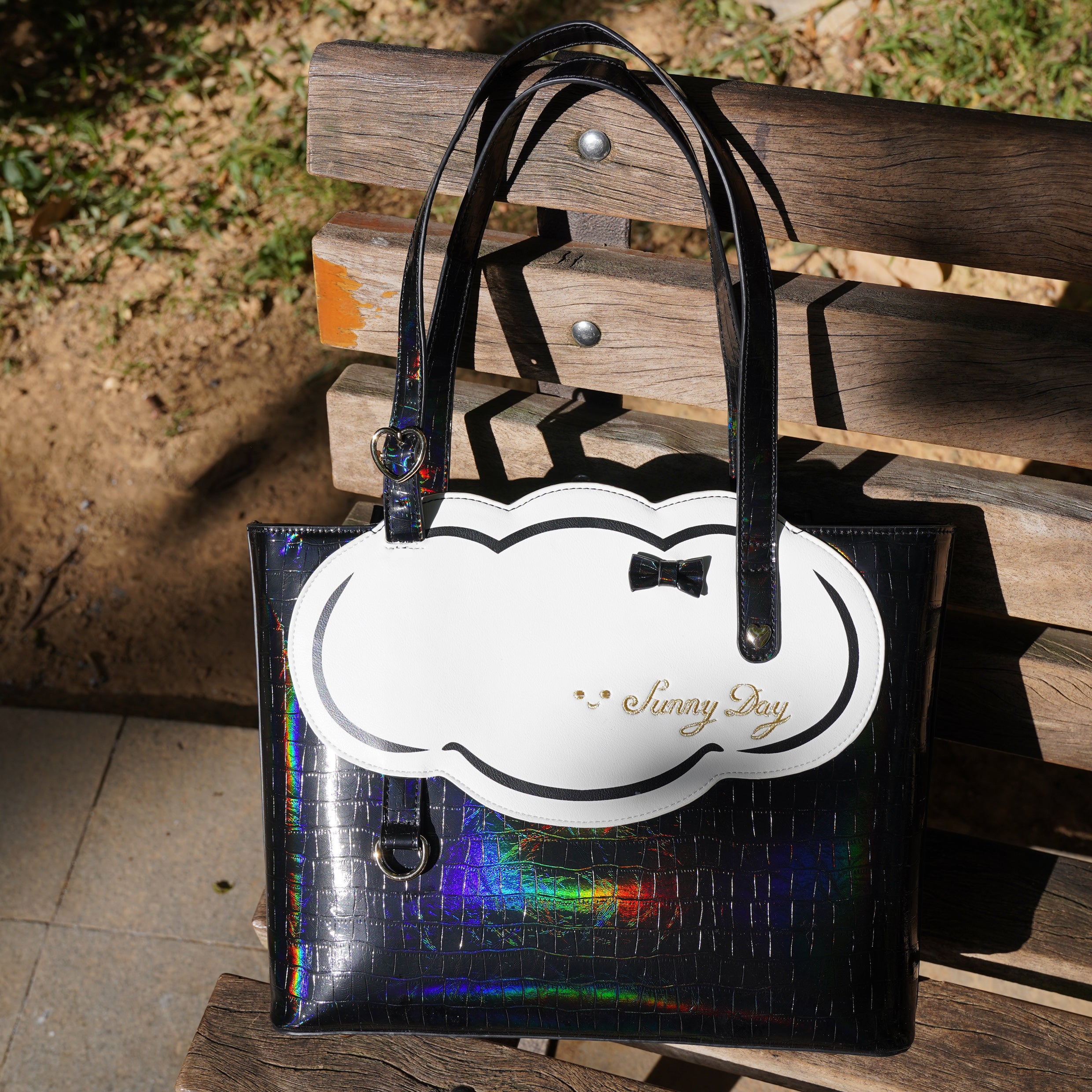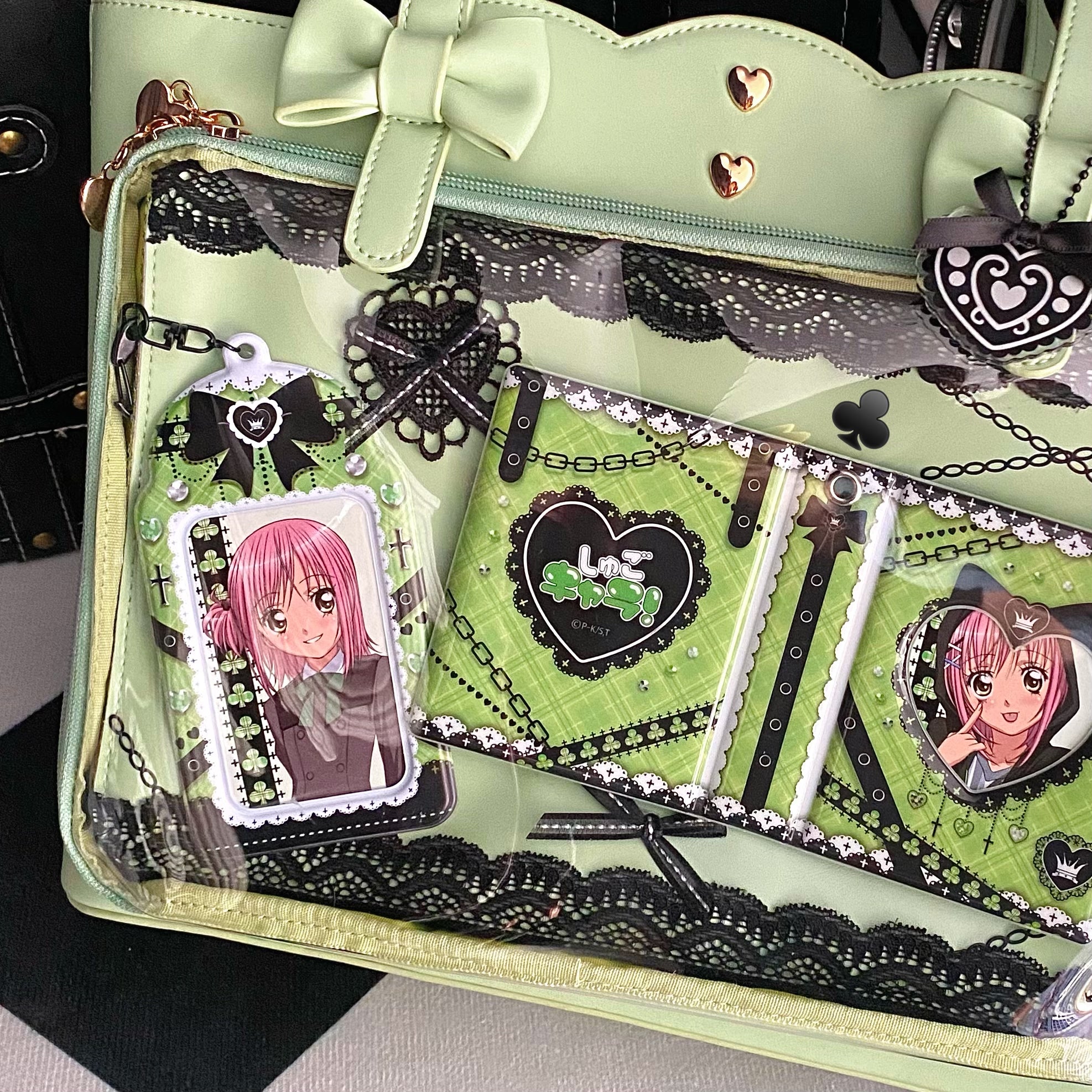 Processing time 1 - 5 days.
Any items not received within 8 weeks qualify for our full refund or reship guarantee 🌟
All orders over $25 qualify for free tracked shipping automatically ✅
Delivery Time (approx):
UNITED STATES: 7~20 Business Days
EUROPE: 7~20 Business Days
OCEANIA/SOUTH-EAST ASIA: 9~21 Business Days
ALL OTHER COUNTRIES: 14~35 Business Days
Please contact info@itabagshop.com with any further questions and our support team will be happy to help.
Restricted shipping to:
Brunei, French Guiana, Guadeloupe, Guam, Mauritius, Peru, Reunion, Saudi Arabia, Serbia, Sri Lanka, Uruguay.